Choose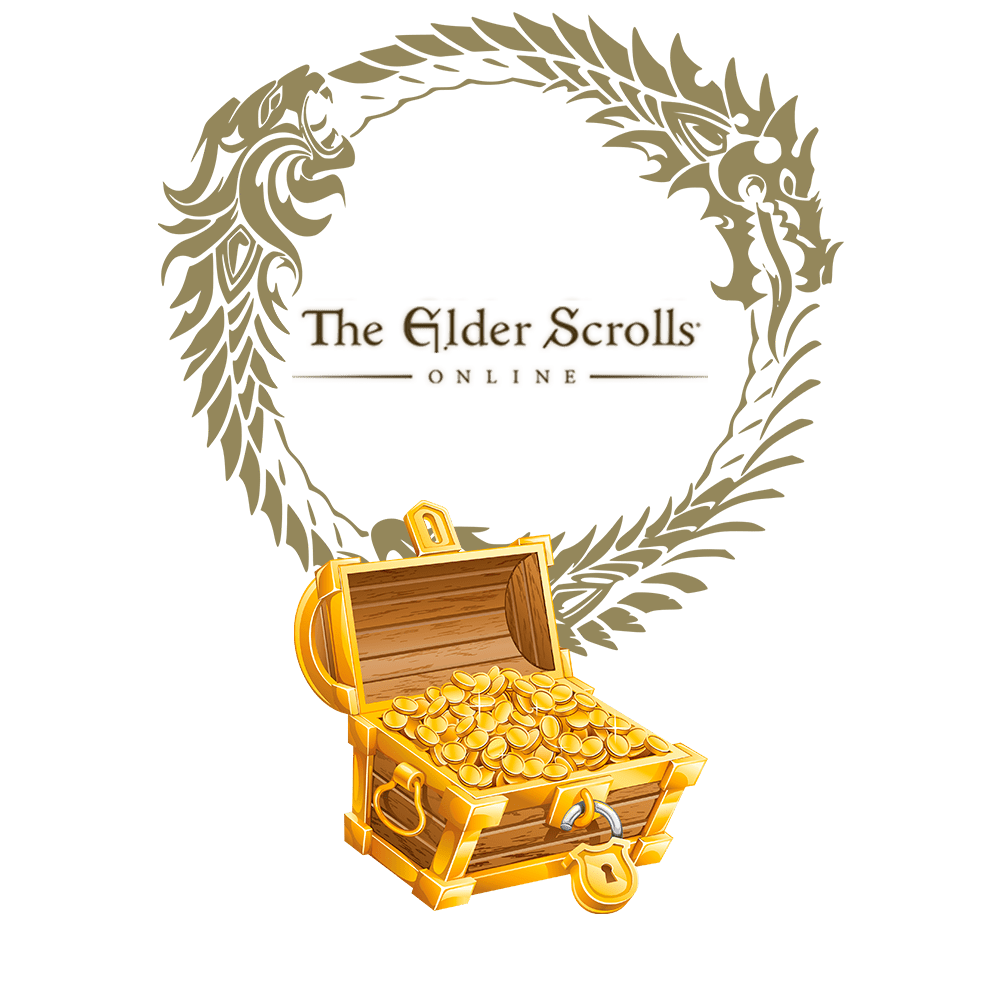 GOLD
Delivery
Attention! Before you buy goods for the game TESO, check the availability from at operator!
Delivery in-game mail. Goods are sent via in-game mail, the nickname that was specified when buying. The client will only need to pick up the purchase from the mail.
Delivery in person. We can deliver the goods in person at the agreed place. To do this, before buying, check with the operator the possibility of implementing this method at the moment and the place of the operation.
The Elder Scrolls Online — is a massively multiplayer online role-playing game (MMORPG) developed by ZeniMax Online Studios and published by Bethesda Softworks.[1][2] It was originally released for Microsoft Windows and OS X in April 2014.[3] It is a part of The Elder Scrolls series, of which it is the first multiplayer installment.
As with other games in The Elder Scrolls franchise, the game is set in the continent of Tamriel and features a storyline indirectly connected with the other games. The Elder Scrolls Online had been in development for seven years before its release in 2014. It initially received mixed reviews, but these improved significantly with the re-release and rebranding as The Elder Scrolls Online: Tamriel Unlimited, with critics praising the changes.
Attention: in some user agreements sale and purchase of game currency is prohibited. In case of non-observance of these points agreements of certain games - it is possible to entail sanctions, ranging from confiscation, sold or purchased by you in-game currency up to the blocking of the game account. We do everything in our power to avoid the problems of buyers with the administration of games, where we we sell or buy in-game currency. In any case, the service does not bear any responsibility for the consequences and penalties imposed in connection with violations of rules and points EULA games with which we work.